Embossing for printing and packaging
Emboss is a finishing technique for packaging or printing on paper or card. It's show a 3D texture that creates a visual when you look at it, when you touch it, you can feel the emboss area.
It complexity by adding a new dimension to your brand messages and graphics.
How was the emboss effect look like?
Embossing is a process to presses images, designs, or texts on the paper or card to create a raised up of your artwork.
Any printing or hot stamping can usually add to the press to create more dimension to the overall design. Emboss can be just only a plain texture without any finishing on top of it.
Emboss can be press on wide range of applications, from leaflet, box, business cards, letterheads, certificates and file folders.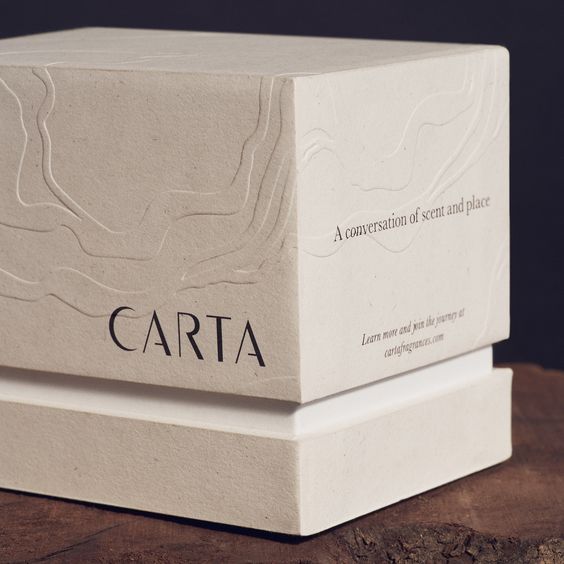 The process of embossing
The process of emboss is using two piece of engraving plate with 'male' and 'female' to press the card or paper. The plate is engraving with the design that you would like to emboss.
A 'male' plate is placed under the paper or card, and the 'female' is position at the top. Embossing machine applies pressure to transfer the design onto the paper or card. Embossing can be either selected text or both image and text.
As mentioned earlier, foil stamping or printing can be done with emboss effect.
It most often used to highlight the details of the design, such as logos, slogans, or images. Any types of foils are commonly used, through colors printing to enhance the visual or touch on the packaging box.
What is deboss?
Deboss is the opposite of emboss, it creates a depressed imprint on a surface.
The process is the same but requires reversing the position of the 'male' and 'female' plates.
It also can be doing hot stamping and printing with it.